2021-01-08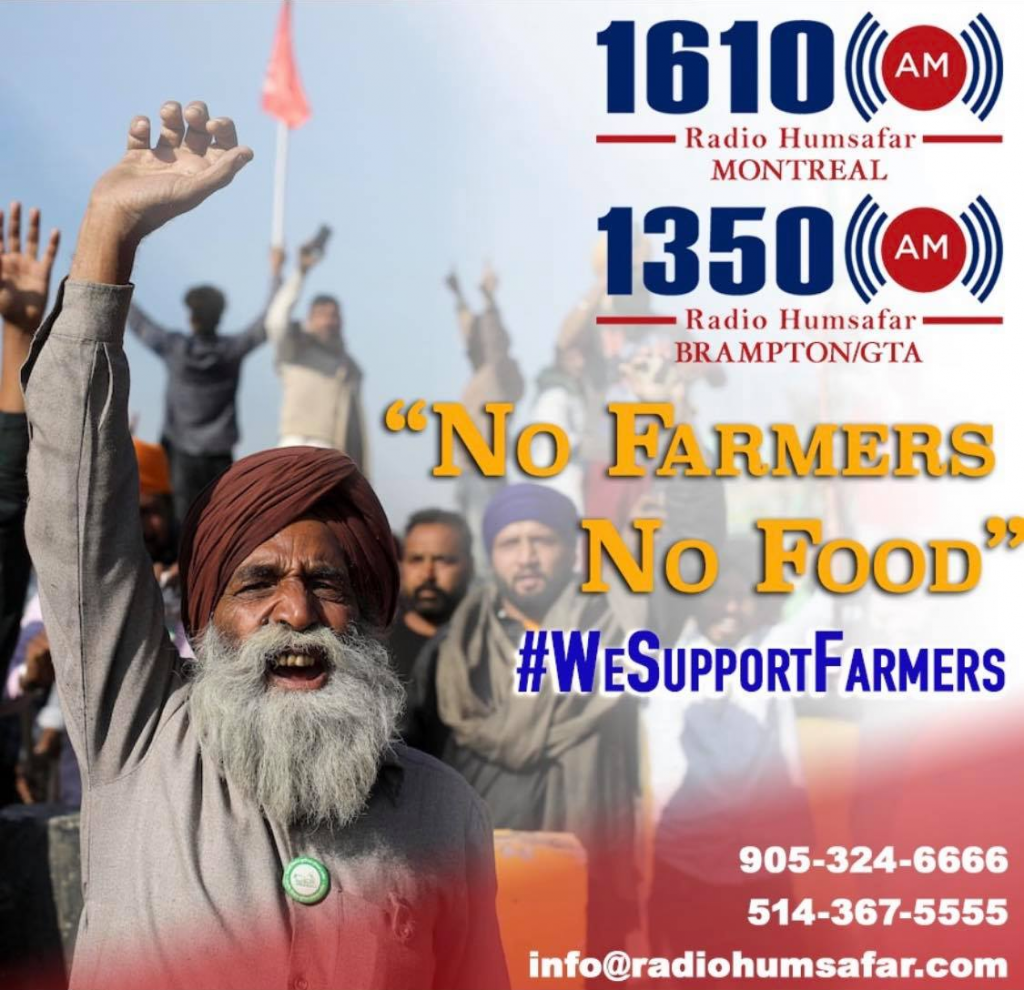 2021-01-08
Are you a Québec employee who works an essential service that extends past the government's newly imposed COVID-19 curfew? Access and fill the following form in order to continue working during the pandemic.
Attestation Form
2020-03-20
If you are worried about COVID‑19 or display symptoms such as a cough or fever, you can call 514-644-4545 in the Montréal area, 1-877-644-4545 (toll free) elsewhere in Québec, 1-866-797-0000  in Ontario and 1-833-784-4397 (toll free) elsewhere in Canada.
Visit the link below for more information regarding COVID-19.